Brand Marketing Writing to Bring Breakthrough Nutrition to Life
Amazentis, a Swiss-based life science company, partnered with frog, the world's leading product design agency to bring a groundbreaking health product to life. In turn, frog Design hired me to assist in transforming breakthrough research into clear, messaging for high-end product consumers here in the United States.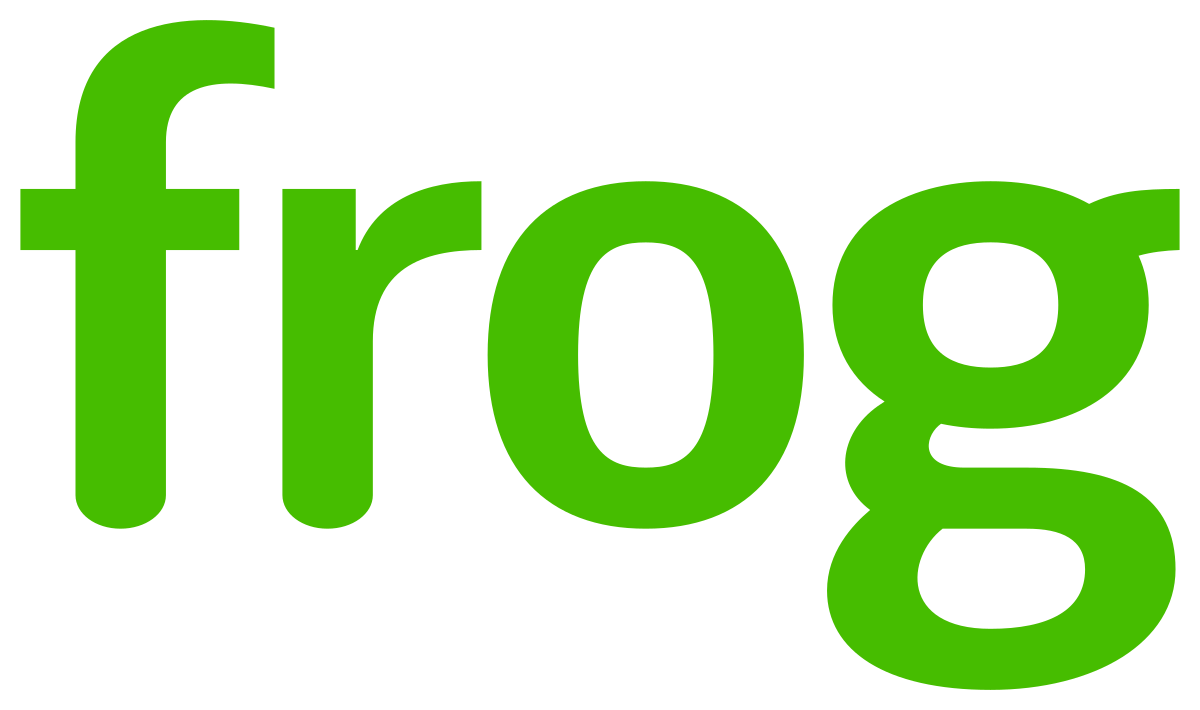 Project Objective

Liaise and strategize with senior frog strategists, designers, project consultants and founding members to define and craft brand voice and tone, develop content library, and copywriting for a series of scaling product landing pages. 
Below you'll see the website layouts for the product Timeline Nutrition, followed by the challenges I faced during the completion of this project.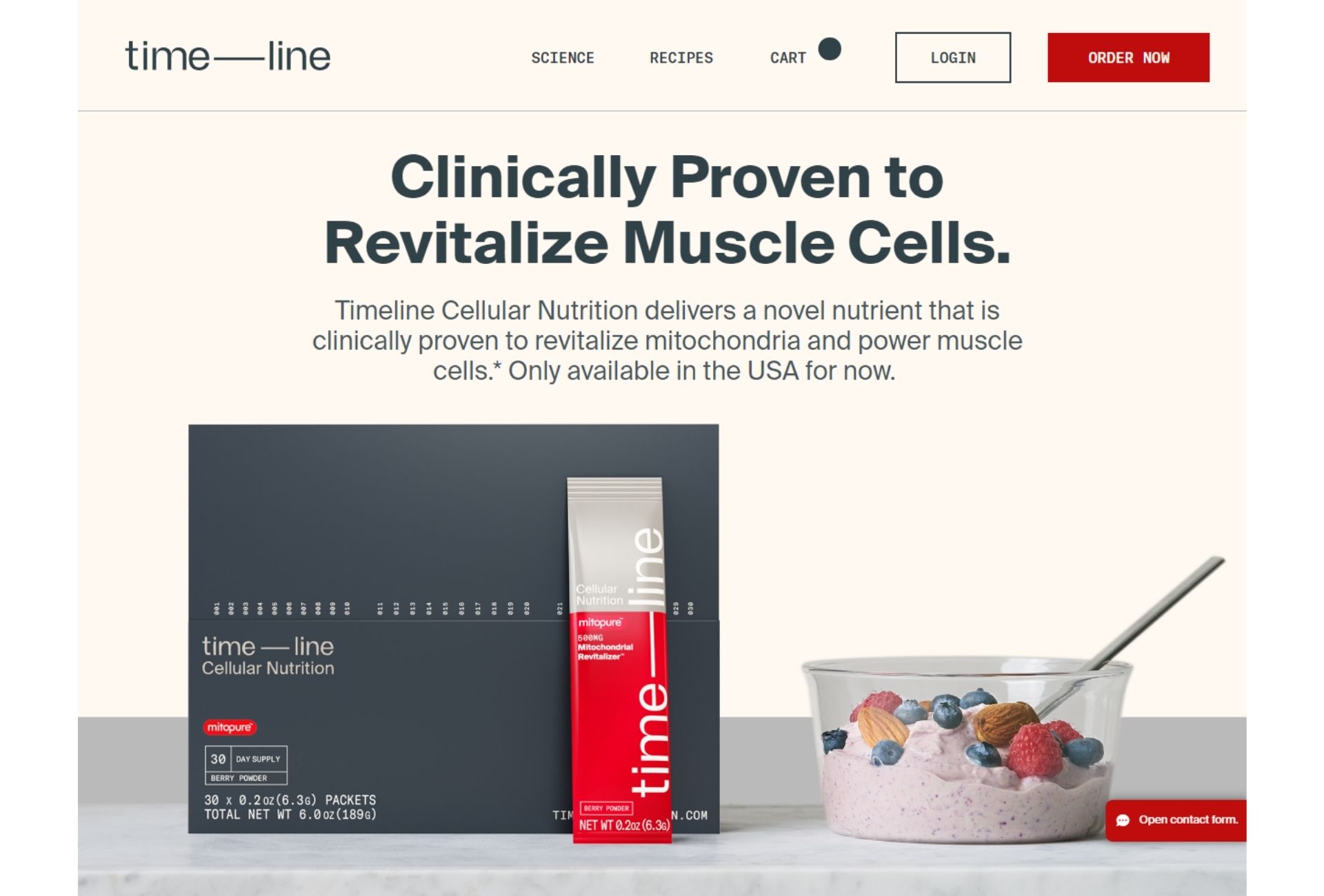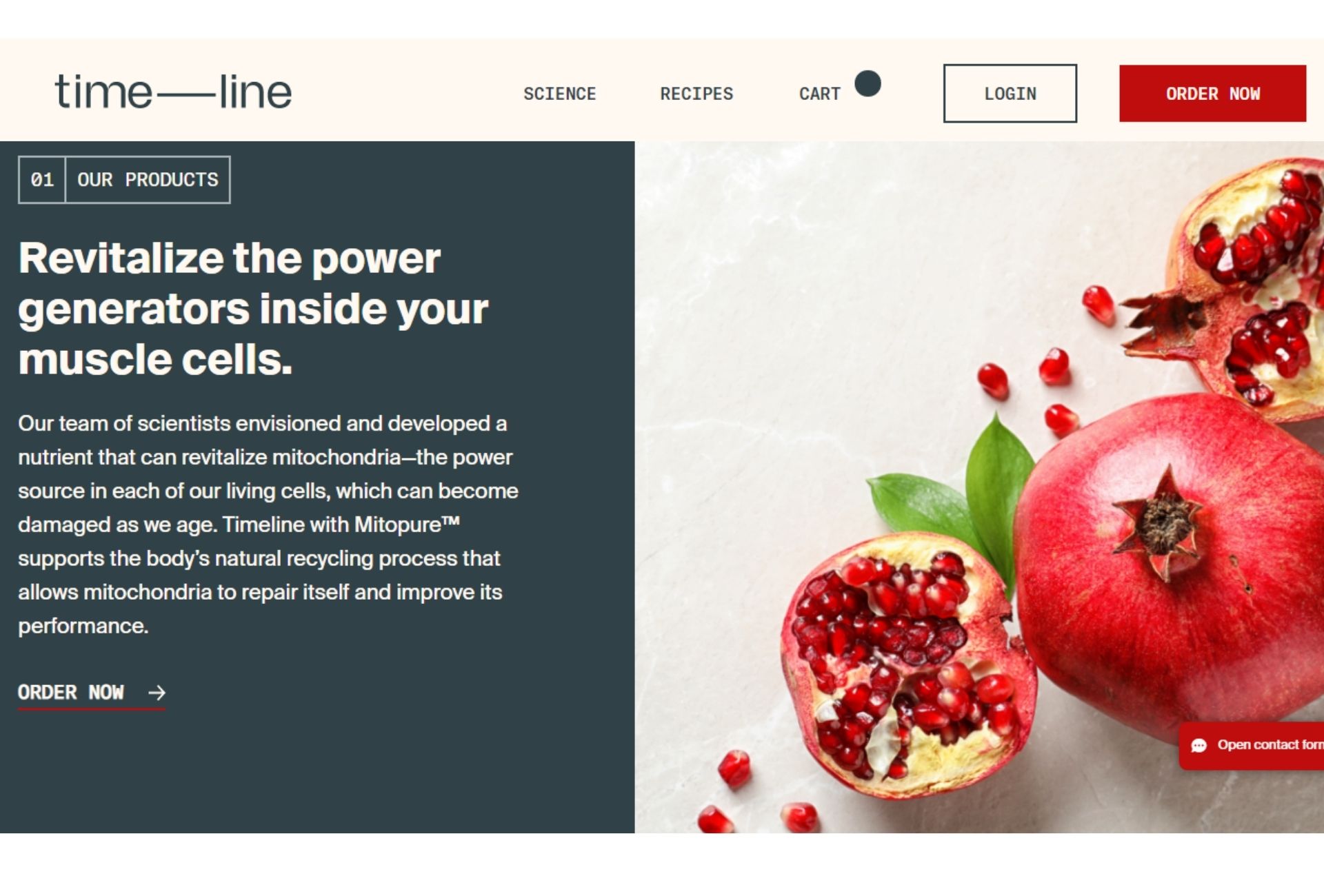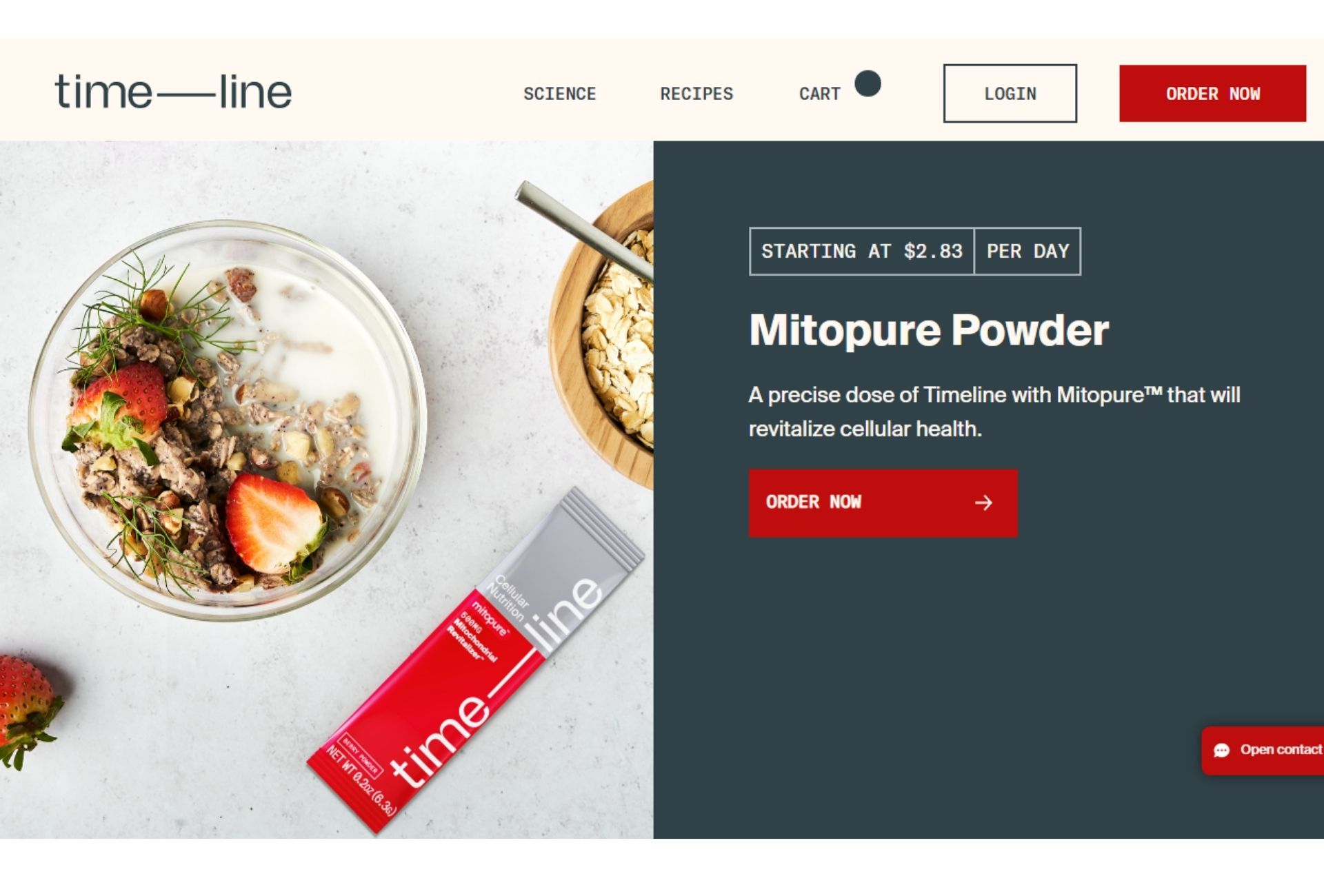 Execution 
I was hired midway through the completion of this project. To pull myself up-to-speed, I studied documentation of stakeholder communications and input, existing digital assets, UX and market-research findings, legal compliance and product marketability, and design mock-ups. 

While familiarizing myself with the scope of this fast paced project, I quickly built rapport with key creatives and strategists across different scrum teams. This made it easier for me to access newly developed assets, secure project-related interviews, and expedite the fulfillment of my needs across the project timeline. 

Key Challenges
1. Develop content that articulates the scientific breakthroughs of the Switzerland brand Amazentis and its product in a US market: without crossing the boundaries of the FDA.
2. Collaborate with brand founding members and their legal teams to develop content that introduces a groundbreaking product but doesn't get them sued.
3. Through marketing messaging, clearly articulate varying contributions of leading stakeholder companies: Amaznetis, the parent company of Timeline nutrition; The Swiss Federal Institute of Technology, Amazentis' strategic research partner; and Mitopure, the proprietary, anti-aging compound found in Timeline's products (a purer form of the highly complex cellular nutrient Urolithin A).

4. Contribute to the customer on-boarding and education strategy by creating content that breaks through key market stigmas, skepticism and industry over-saturation.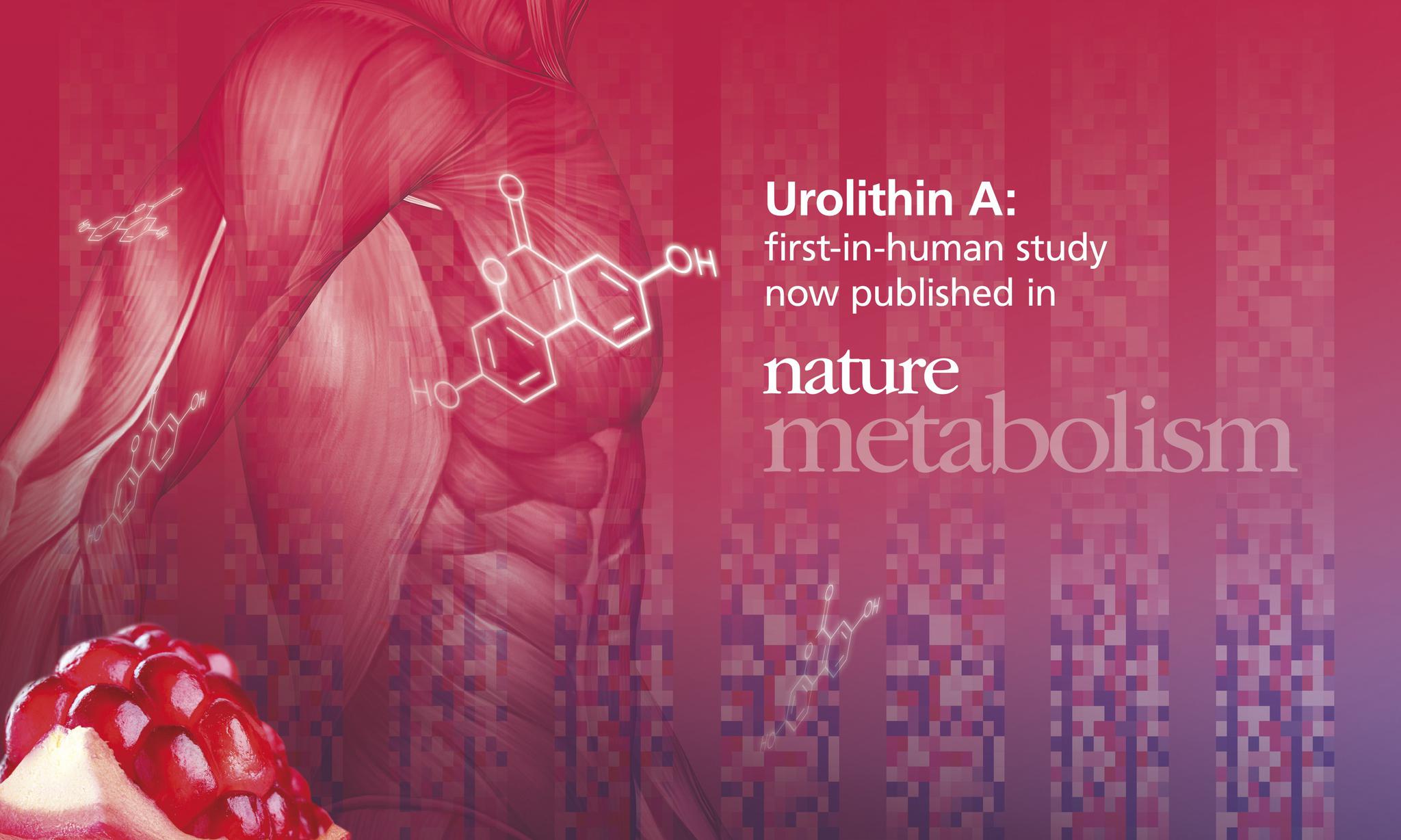 Results
Since the brand Timeline launched last month, the world has taken notice. It has already been featured at the World Economic Forum, CNN Money, Nestle Life Sciences, Berkshire Hathaway, Medical News Today, and many other prominent media and publishing outlets.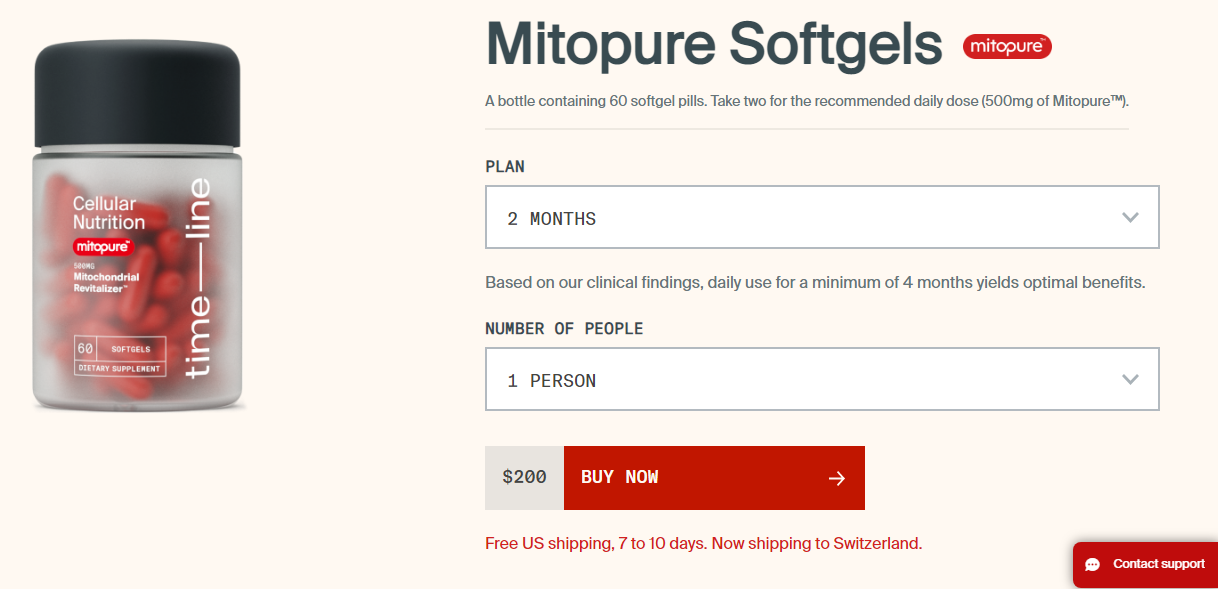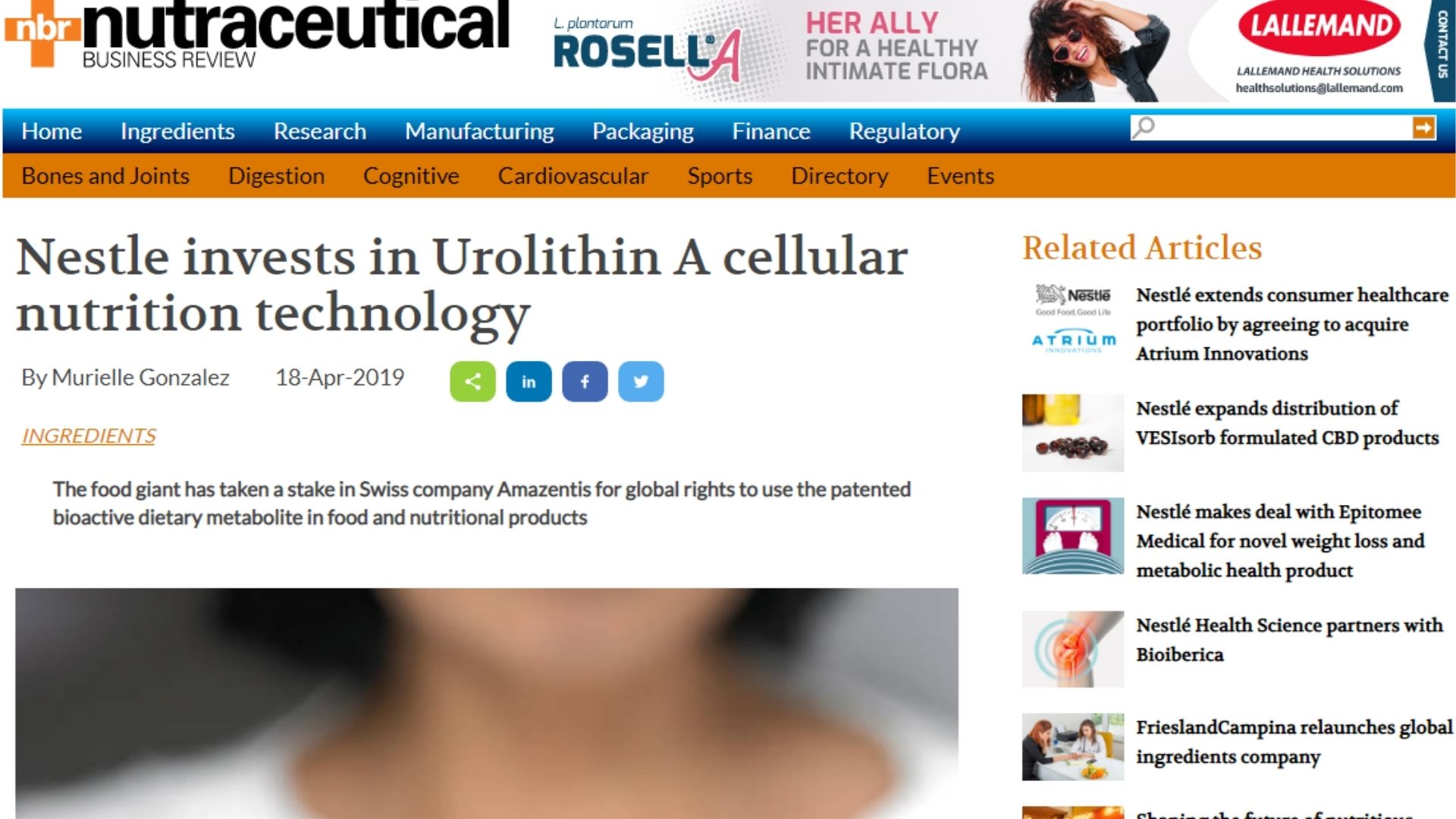 Have any questions about my work? Maybe you'd like to bring me on-board for an active or upcoming project. If so, reach out... I'd love to chat!