Creative Convergence: A Highly Profitable Map to Understanding How Creatives Interact With Creative Brands
It's no secret that social media plays a huge role in the lives of creatives―especially Gen Z. If your brand offers creative apps or social tools, you'll want to know how and what social tools creatives are utilizing in-sync with your applications. This dynamic is called social media as a toolkit.

In this article, you'll be introduced to Mei, who's a creative photographer. I'll show you each of the social apps and tools she converges to run her business. Then, I'll turn those insights into clear examples you can use to capitalize on one of the most profitable and untapped market research opportunities. Let's get started!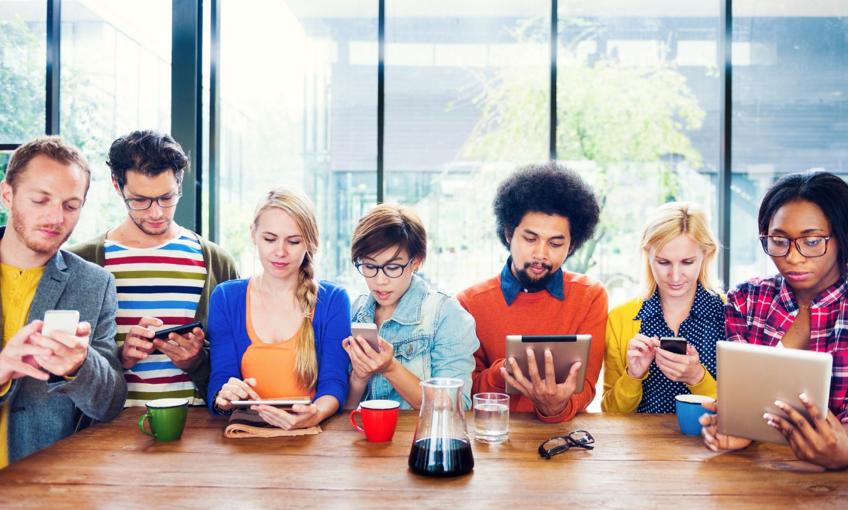 According to the study "Global social media account ownership from 2013 to 2018" the average internet user has 8.8 social media accounts. Just take a moment to let that set in. If that doesn't make you lean in closer consider this... That number has nearly doubled-up from the 4.8 accounts average back in 2014. Sheesh! When I saw those numbers, I pulled out a pen and paper and began putting my accounts on paper. So far I'm at 30ish. :)
The point I'm making is, you want to know how and why creatives use your social content, along with the others they're using―especially if you're brand that attracts creatives. This dynamic is called social media as a toolkit.

Meet Mei... the creative photographer
Mei is a creative photographer who lives in San Francisco. Her clients are real estate companies who pay her to turn property landscaping into artsy images. Mei uses a social media toolkit that consists of 8 resources to help her do business. I've listed how Mei uses those resources below. 
1. Mei walks or catches the bus or BART to a property of interest where she meets the realtor or property guide. She uses the transit mobile app to stay updated on traffic and city transit times. 
After being shown the property, Mei gives a quote. Typically Mei's quotes are accepted on the spot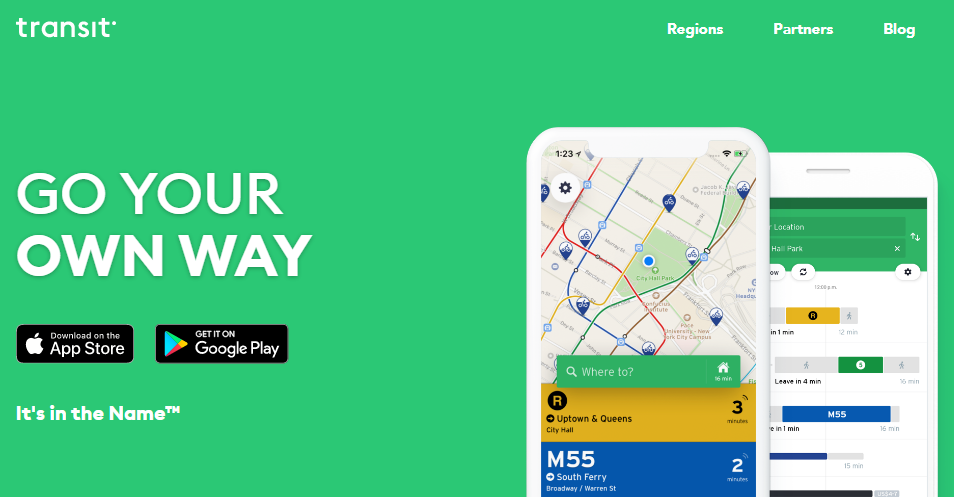 2. After the quote is accepted, Mei sticks around the property to take preliminary photos of the landscaping and surrounding scenery. She uses a Canon EOS 5D Mark IV to take the photos.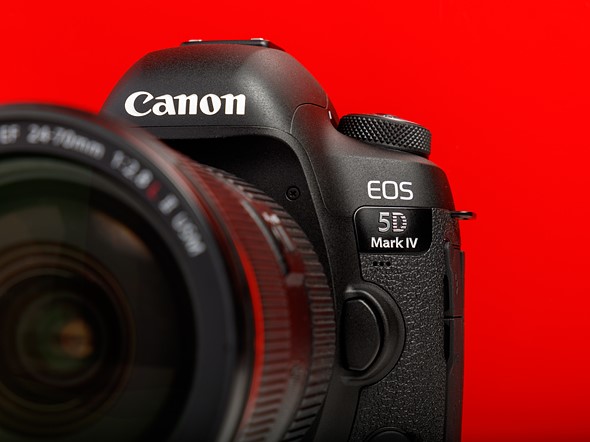 3. When Mei is done taking photos of any-given property, she uses her Canon Camera Connect app to transfer her photos onto her iPhone where she'll edit them.

4. Once the photos are on her iPhone, Mei uses PicsArt to make her photos pop with art and other cool edits.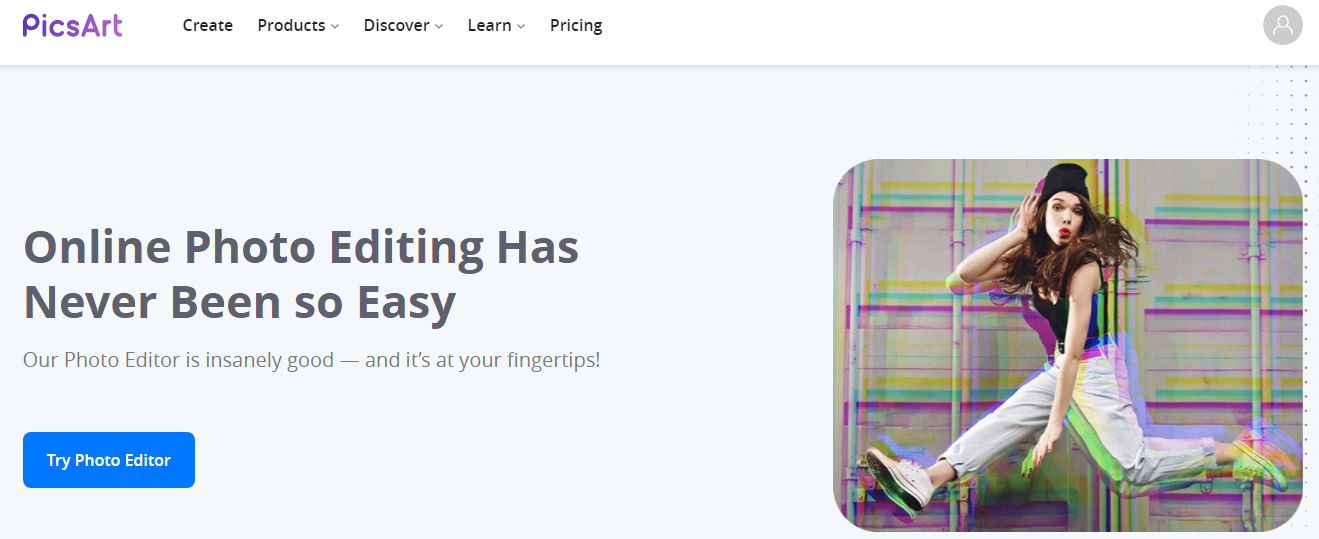 5. When Mei completes her photo edits, she's accustomed to sharing a few samples to her Instagram account. It's where most of her Followers are.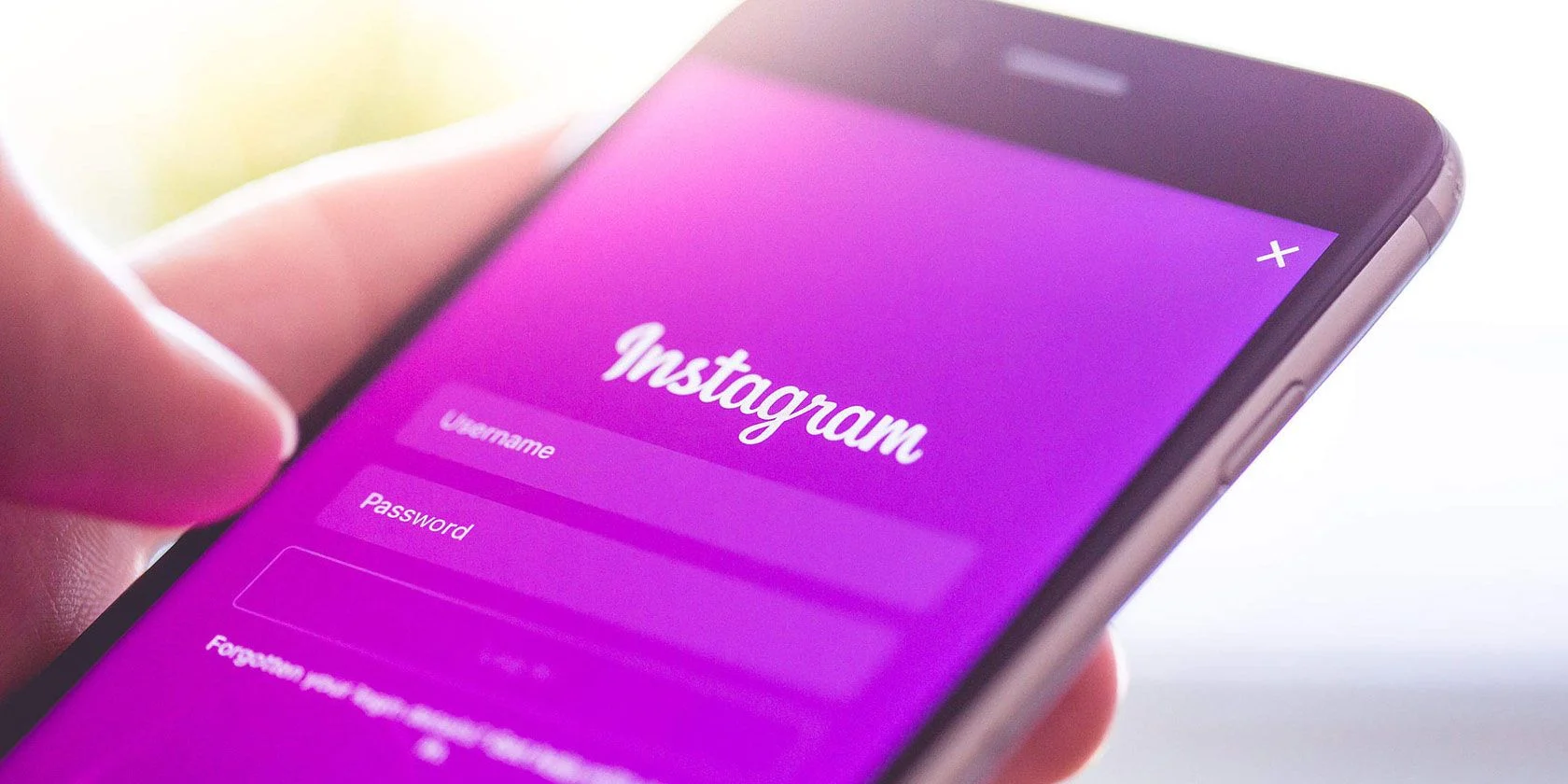 6. Mei's next step is to email samples to her client. She uses Dropbox synced with her Gmail account to make send the photos.
7. Usually, it takes a week or two for Mei's client to upload the new photos to their company website. From there, Mei will monitor conversations and metrics across Twitter: using TweetDeck to see how her photos are performing. 87 percent of Mei's paid clients are found via Twitter.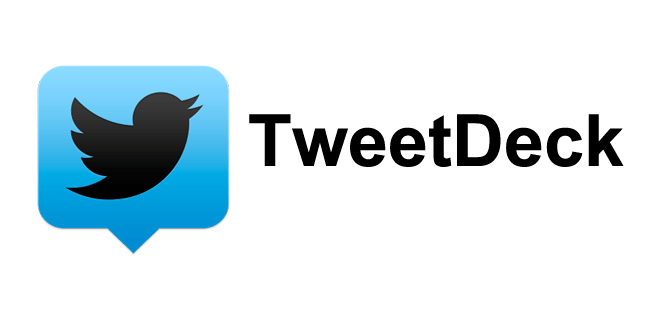 8. Lastly, Mei records and journals information about her client and details about her photos in Google docs.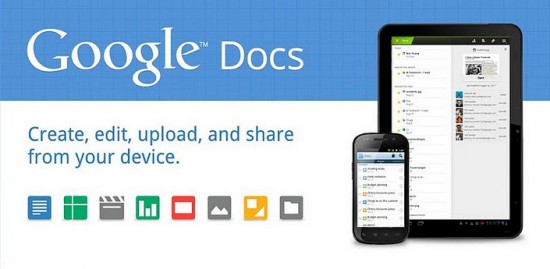 The Elite 8 isn't madness... it's real
As you can see, Mei uses eight tools to run the creative aspect of her business. If you factor in her iPhone as a standalone resource, that puts Mei nine. That number is nearly spot on with the 8.8 social media account average that's cited in the "Global social media account ownership from 2013 to 2018". 
I get it, you may be saying to yourself, "Sites like transit, Dropbox, and Google docs aren't social media." Well, they are actually. In fact, according to the SAGE Handbook of Social Media Research Methods, a resource or application needs to have any one of the following characteristics to be classified as social media:

1. Have the ability to support user-generated content in form such as images, text, videos, statuses (geolocation check ins)
2. Provide means through which users connect with one another (through follows or likes on Twitter, friendship connections on Facebook, or checking in Foursquare) 
3. Support various means for members to engage with one another in the form of collaboration, community building, participation, sharing, liking and other means
Now, let's say that you run the creative marketing team at anyone of the eight brands within Mei's toolkit. For the sake of this article, we'll say that company is Connect to Camera. It's listed as Mei's third resource. That being the case, knowing what apps or resources your target audience is using alongside your application gives you a huge advantage in the market place. 
That information opens the door for you to form strategic or creative partnerships with companies that can amplify your brand reach. Connect to Camera may want to consider forming a brand relationship with a Android or iPhone. If you lead the creative marketing at that Connect to Camera, you could launch a campaign: "Creative Photographers Find Normalcy During The Pandemic."  
This campaign could invite photographers to snap photos of how they're coping during the pandemic. This opens the door for a three-way collaboration:
1. Canon camera users can participate by using the Connect to Camera app (gets the attention of Canon stakeholders for future partnerships)
2. PicsArt would be the go-to for  photographers who want to spruce up their photos
3. A social media brand like Instagram would be the place to post those images during the campaign (or a global hashtag)
How you choose to craft your campaign collaborations will depend on your business goals. What I've shared above are merely examples. Keep in mind that social media toolkits change as you begin to explore usage across borders. 
While the average user may have around eight social accounts in their toolkit, there are numerous ways a single person might be utilizing their eight accounts. Let's go back to Mei as an example.
We saw how Mei used eight different social tools to help operate her photography business. However, she could just as easily be using that same set of eight social media tools in a entirely different way. Perhaps Mei uses Google docs, Gmail, and TweetDeck to inform her academic research project. 
When you stop to think about it, there are many combinations of which a single person may be using social tools to in their everyday lives. When you start to think about those combinations on a cross-cultural scale, the marketing and business-reach opportunities are hugely profitable and endless! 
And yes, digging into the use of social tools in the everyday lives of users is one of the most under-utilized marketing insights. It's your opportunity to capitalize on it.