Leveraging Video Testimonials to Boost Conference Growth & Engagement―Despite Rapid Shifts in Covid-19
The InnovatorMD 2021 World Congress began Monday (Aug. 2nd). It's a global event that brings together the highest rated startups and the best healthcare product innovators in the world. In this blog post, I'll share how video testimonials help us enhance our conference experience for our attendees (online and offline).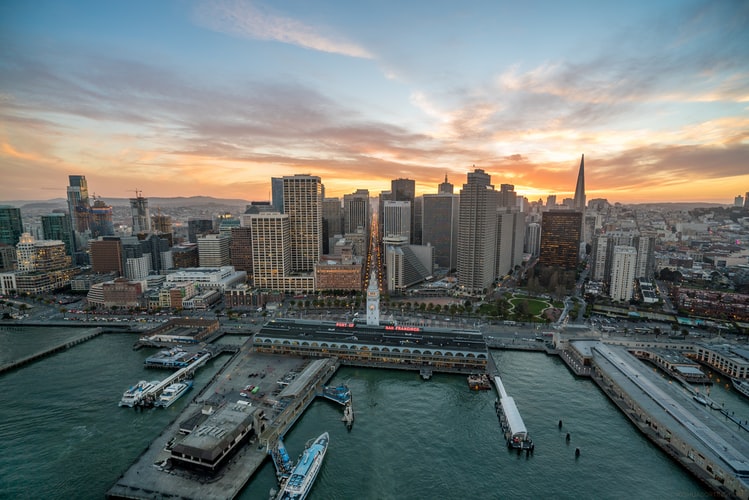 What are video testimonial apps
A video testimonial app makes it easy for your customers to remotely share reviews and feedback. You simply embed the testimonial app on your website or you can email or text your customers the link to the app. That's it.

At InnovatorMD, gathering testimonials is a very important part of our marketing and enragement strategy. Though prior to Covid-19, conference attendees would share testimonials in-person. However, with Covid-19, the element of face coverings can restrict attendees from fully expressing themselves or sharing clearly spoken testimonials. Not only can that be viewed as a dignity issue for attendees, it's an accessibility issue for audiences who heavily rely on lip-reading. 

So how do you solve this challenge?
Prior to the conference, I informed the President and my marketing teammates at InnovatorMD of the challenges we'd face by gathering onsite conference testimonials. I suggested using a video testimonial app to collect testimonials instead. Video testimonial apps, such as Video Capsule, make it easy for companies to collect video reviews, from anywhere. And it's safe. We all agreed that the use of a video testimonial app is the best way to go.
I learned about the power of video testimonial apps from my mentor and leader, Wendy Hanamura. She's a globally recognized communications executive who's utilizing video testimonials to help amplify the Internet Archive's 25th Anniversary celebration in October of 2021. You can learn more about Wendy Hanamura's work here.

It's worth noting that during past conferences, a video person would capture InnovatorMD conference testimonials. However, the 2021 World Congress is a hybrid event, hosting pre-conference sessions online only. Without a video testimonial app, how could an onsite video person equally collect testimonials both across the web and in person?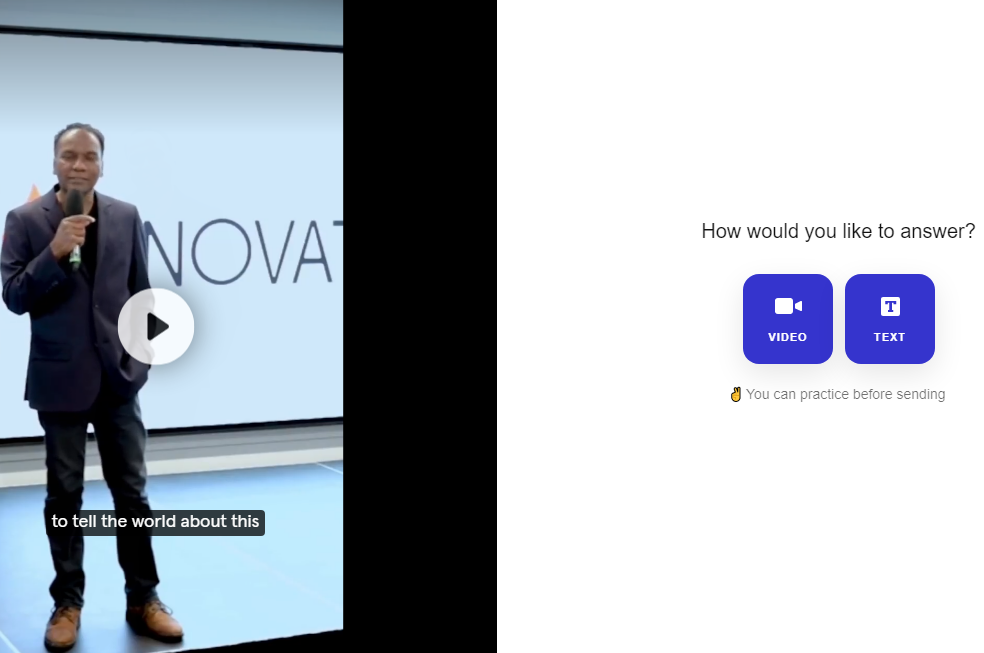 Everyone wins through digital accessibility
If online conference attendees could not equally share their testimonials as onsite attendees, our speakers would miss out on the value of those testimonials. That's because InnovatorMD conferences typically consist of high-level Masterclasses. When testimonials are given, they don't solely benefit InnovatorMD and the attendees, testimonials Masterclass presenters and the companies they represent. 
Considering that the InnovatorMD World Congress hosts the world's top speakers across healthcare innovation, using a video testimonial app makes a huge difference for our brand.(See our speakers)
Although we moved to using a video testimonial app, our content strategy remains relatively the same. Capture experiences through video submissions and share those videos across social media and to our global stakeholders during conferences and for future engagement.