Neuro-Diversity & Website Accessibility—What 97% of Top Performing Businesses Overlook
I believe one of the best ways a business can tap into new markets or win-over new audiences is by making their website content accessible to more audiences. In this article, I'll share insights into how your company can become more accessible and reach new audiences.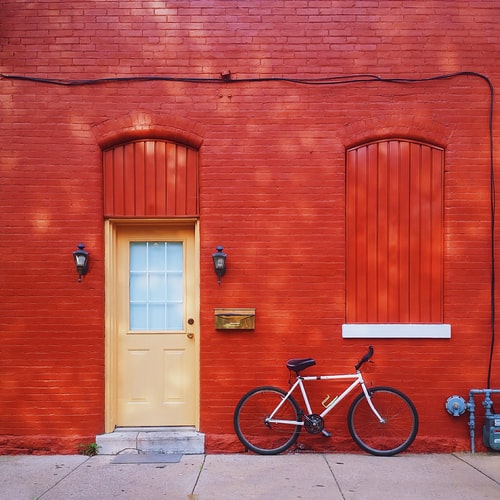 To put it simply, "web accessibility" accommodates the various ways your target-audience might read or interact with your website content. This is a step beyond UX (user-experience). Let's take a closer look at this...
Although that definition seems simple enough, the vast majority of businesses in our world are missing it. As a matter of fact, did you know 97% of the world's top 1 million websites fail a basic web accessibility test? If those companies aren't getting it right, imagine how widespread this problem actually is. That said, I'd like to share two examples of web accessibility in action.
Ex 1. This example is categorized as Neurodiversity
Let's say your business provides health-related products to aid individuals who have suffered traumatic brain injuries and are prone to seizures. As the business owner, you're frustrated because your website abandonment rate has remained high since its launch. What's the problem?
To determine the problem, you perform research and discover that a large segment of your target audience struggles with website anxiety. That is, your website offers several products and contains massive amounts of information that causes consumers to experience information-overwhelm. As a result, your website visitors often leave your website before making a purchase or buying into a service.
Ex 2. This example is categorized as Website Accessibility
Let's say that your business provides investment consulting services to commercial real estate buyers. In response to Covid-19, your business releases a series of videos informing potential buyers how they can view properties safely. However, your company's videos aren't optimized to accommodate property buyers faced with visual impairments.
Considering that 1.3 billion of our global citizens are living with some form of vision impairments, you might be surprised to learn how many people shop for properties with visual impairments. Imagine how many more properties your company could've sold had it made its videos a bit more accessible for wider audiences.
Assisting others around your content isn't hard as you might think
So where do you start? Well, the thought of revamping or overhauling your website for improved accessibility can seem overwhelming. However, the process is a lot easier when you know the challenges your target-audiences face. This is where research along with collaborating with your content or communications strategist comes into play.
To take a shorter path towards achieving web accessibility, you can optimize key areas of your digital content for assistive-technology. The reason this path might be ideal is because a large number of individuals who have vision-related issues surf the web using their own assistive-technology. This could mean running your website content through a text-to-speech accessibility scanner. That'll give you an idea of how readable your web content is when read through text-to-speech apps and software.
Bear in mind that the most important step towards web content or communications accessibility is to have a conversation with someone who's familiar with the topic. That could be me or someone who's in your network. You can bounce around ideas, discuss feasibility, and identify segments within your market that are waiting for you to become accessible.