See the Timeline Behind Open Library's Cross-Cultural Podcast—an "Open Project"
In February 2021, Nick Norman, met with Mek Karpeles, Open Library's Program Lead, to pitch the idea of developing a podcast in an open-project context—as part of Open Library's communications program. 
The purpose of the podcast is to bring clarity to innovation happening at Open Library, while spotlighting cultural advancements in literacy around the world.

Read on to explore an abbreviated timeline of events, detailing the planning and development of the Open Library Community Podcast.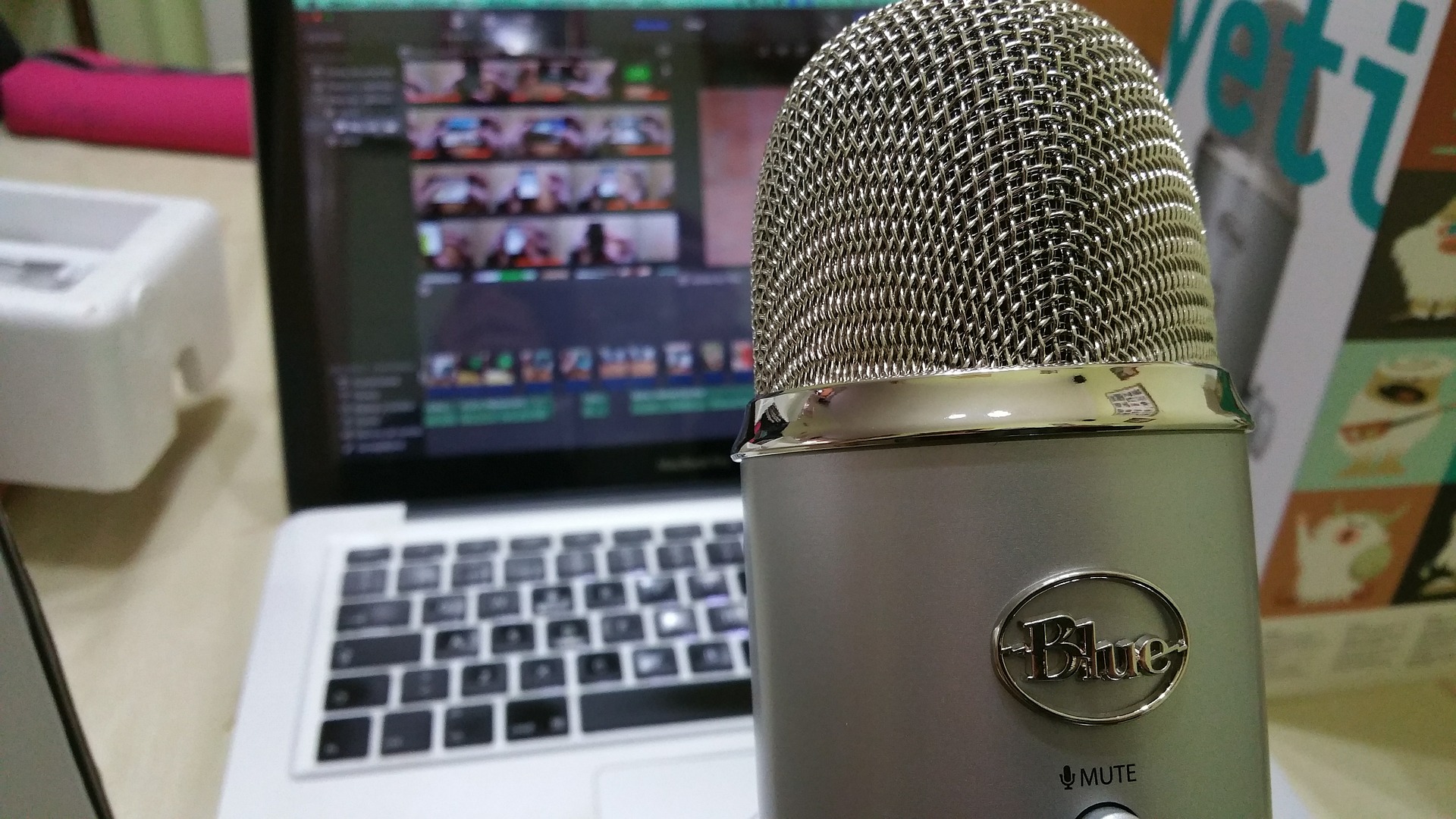 February 2021 The first discussions about the creation of the Open Library Community Podcast begin
With so much innovation and tech-developments happening behind the scenes at Open Library, a need arose. That is, come up with a way to explain those complex advancements to our global audience, so they can better utilize and access our resources.
A podcast gives us the opportunity to invite developers, innovators, and other volunteers to explain their contributions to Internet Archive's Open Library. By turning complex open-source contributions into multilingual stories and interviews, we hope to make Open Library approachable, accessible, and more useful.
March 3, 2021 The first guest is interviewed on the podcast
After a series of idea meetings and receiving feedback, the communications team set out to produce the first podcast episode. This episode featured, Nick Norman interviewing a librarian who is also a contributor at both the Internet Archive and the Open Library.
This episode would be classified as a test production. It provided the communication team with the first seed towards understanding what we might expect during the guest interview recruitment process and what hiccups we might face during the production process.
March 4, 2021 a discord server launched to begin open collaborations on the podcast.
Companywide communications and collaborations Internet Archive and Open Library teams mostly happens across Slack. However, during the planning and development of the podcast, volunteers across different cultures were more familiar with discord rather than Slack. In addition to that, Gen Z participation increased as well (a demographic preferring discord over Slack for creative collaboration).
Beyond personal or demographical preferences, discord offers a suite of social and work management tools that make it easier to collaborate on the development of creative projects
March 12, 2021 The first Open Library Podcast episode is fully produced
The full production of the first episode gave us a strong understanding of what to expect on the technical side of things. In addition to that, staff and team leads were able to listen to the podcast to better grasp concepts and the creative direction behind the podcast.

As a result of having access to a fully produced episode, staff and team leads agreed to refer or recommend members of their networks as guests on the podcast.
March 30th - June 15th A total of seven pilot podcast episodes were produced 

During the process of creating these seven episodes, we gained enough touch-point and participatory feedback to determine best practices for producing the podcast in an open-environment (These seven episodes are categorized as season 1)

With that feedback, we set out to build a participatory template to accommodate volunteer participation in an open-project.
May 2021 - Onboarding & flow process is created - for volunteers to collaborate and produce podcast episodes

Unlike most other podcasts you may come across, the Open Library Community Podcast is an open-project. In other words, a globally diverse group of volunteers, with a wide range of capabilities, will join together to produce podcast episodes.
The goal has been to create a flow process to accommodate these diverse contributions across various borders and cultural dynamics. And also ensuring that contributors can gain career experience, school credit hours or an opportunity to step into a new field—making a tangible difference.
Volunteers with backgrounds in technical writing, UX, and podcast development worked together to create this unique template to accommodate volunteer participation in an open-project.
Sept 15, 2021 - Official volunteer onboarding Zoom-call for podcast contributors

It's worth noting that certain volunteers have served as placeholders or interim roles across the development of this podcast. This has allowed us to test onboarding and production flow processes in real time.

Now that the template has been defined and tested, we are set to begin deploying skilled volunteers to fill those interim or placeholder roles.