Stanford University's StartX―Content Writing for Pioneering Brain Data Startup
During an InnovatorMD meeting for healthcare entrepreneurs, I met Ana Alves who is the CEO at CortexXus―a pioneering neurotechnology startup in Silicon Valley, California. At the time of our meeting, CortexXus had been preparing for clinical trails. 
Ana Alves hired me to create content to strengthen buy-in from medical stakeholders in preparation for those clinical trials. That content included proposal writing, executive summaries and partnership emails. Here are a few of my thoughts about this project.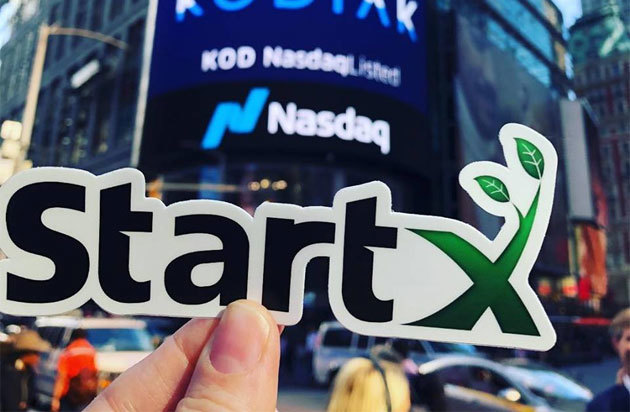 About the Company

The company CortexXus is . It is part of StartX, a community of 1200+ serial entrepreneurs, industry experts, tenured Stanford University professors, and 700+ well-funded growth-stage startups including Lime, Branch, Life360 (IPO), Poynt, Patreon, Kodiak Sciences (IPO) and more (a combined $19B valuation).

The Product

The product EEGLE is the world's first wearable brain monitoring system that gives doctors continuous brain data in real-time. This new-to-the-world product harnesses and delivers the power of artificial intelligence, machine learning, and advanced algorithms into wearable eye-frames.

Execution
The first phase of this project mostly involved long-form content creation. The content I delivered served to simplify and explain this very sophisticated device―to get buy-in from investors and medical and community stakeholders. 
Short-form Writing 
Though the device is had been in it's trial stages,  I created product copy to be integrated within the company's informational deck (See the sample below).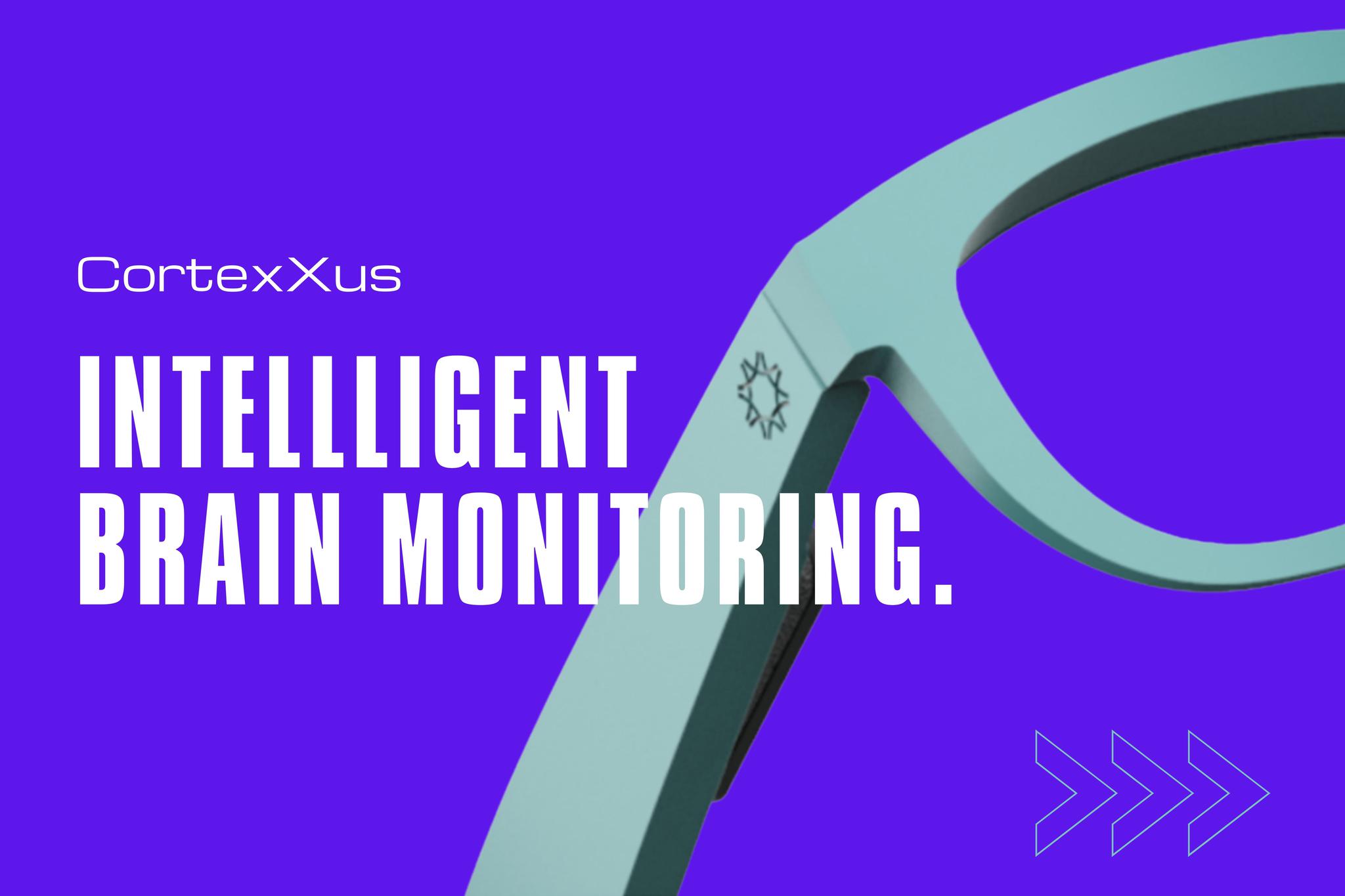 Key Challenge

Concerning this product, the most important target-audience to win-over are the actual users of the product―patients, survivors and everyday people faced with issues related to their brain. The challenge I faced had much to do with creating copy that overcame barriers associated with patients often burdened by bulky, wearable devices that lowered their quality of life. 
Continuing with that thought, many of the world's most sophisticated, life-saving devices remain on the shelf. Why? Serious investors and stakeholders aren't convinced these products will resonate with the people who need them. To help CortexXus break through that barrier, I created samples of copywriting that had more to do with patient comfort and style rather that product innovation. (see example below)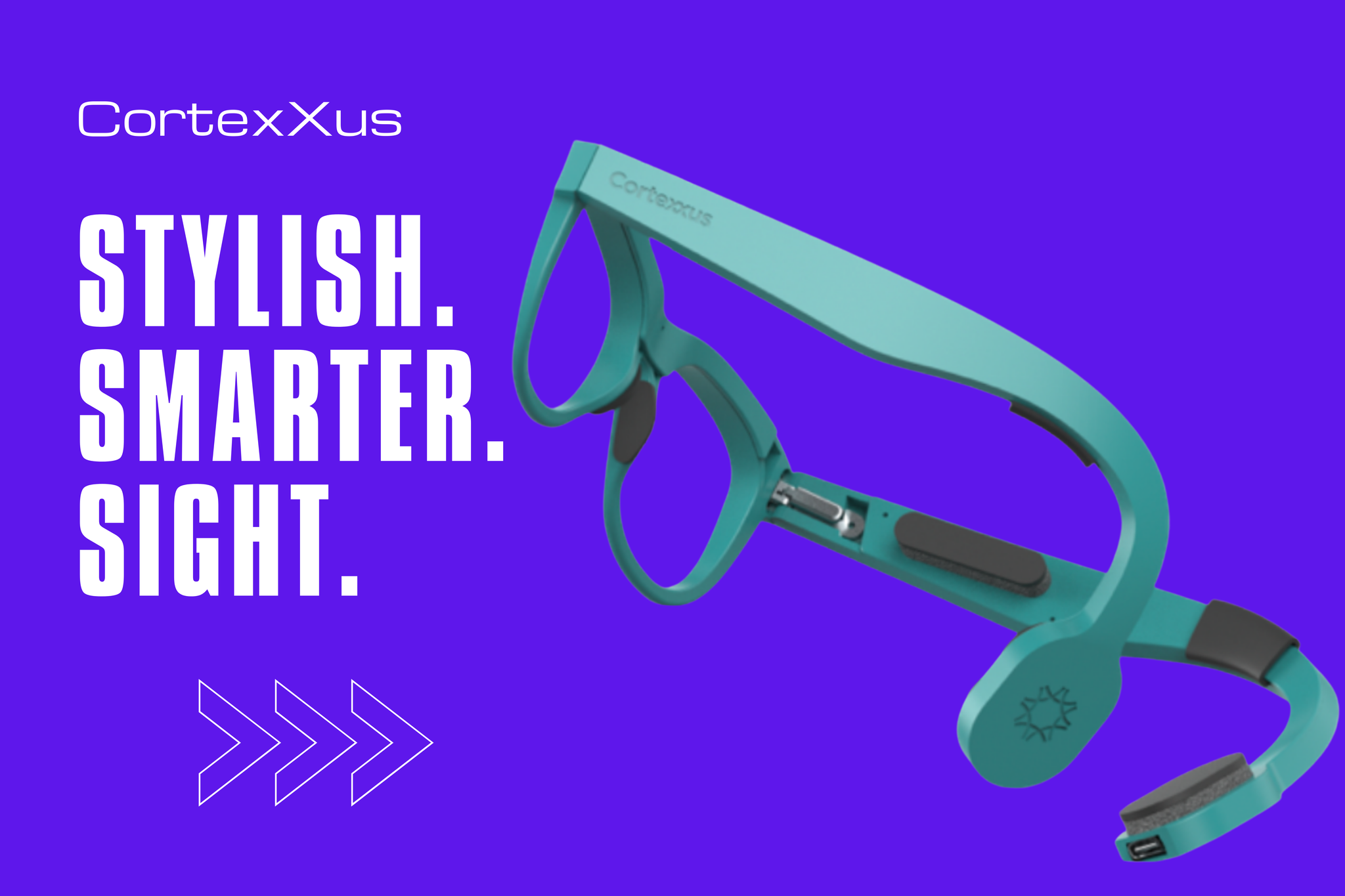 Key Stakeholder Communications
Being available and able to understand the marketing and content direction of scientists, engineers, developers and founders is critical to the successful launch of this product.
Here are some of the key stakeholders I work with currently...

Ana Alves is the CEO at CortexXus who's most recognized for leveraging financial strategy and data science to help forward-thinking companies achieve high-growth. Additionally, she offers a wide-range of global business experience: helping innovative companies compete in new markets at a higher level.
David Alves is the Chief Technology Officer at CortexXus; he offers a wealth of knowledge and hands-on experience in large-scale machine learning, data processing and storage systems. Some of the world's leading software companies have relied on his expertise including Cloudera and the world's largest open source foundation, The Apache Software Foundation.
Babak Razavi Neurologist MD, Ph.D., is the Principal Biomedical Engineer at CortexXus and he serves as a Clinical Assistant Professor and Epilepsy Specialist at Stanford University. He offers a reservoir of experience in neurology and internal medicine to help businesses build better products associated with machine learning, artificial intelligence and leading-edge innovation.